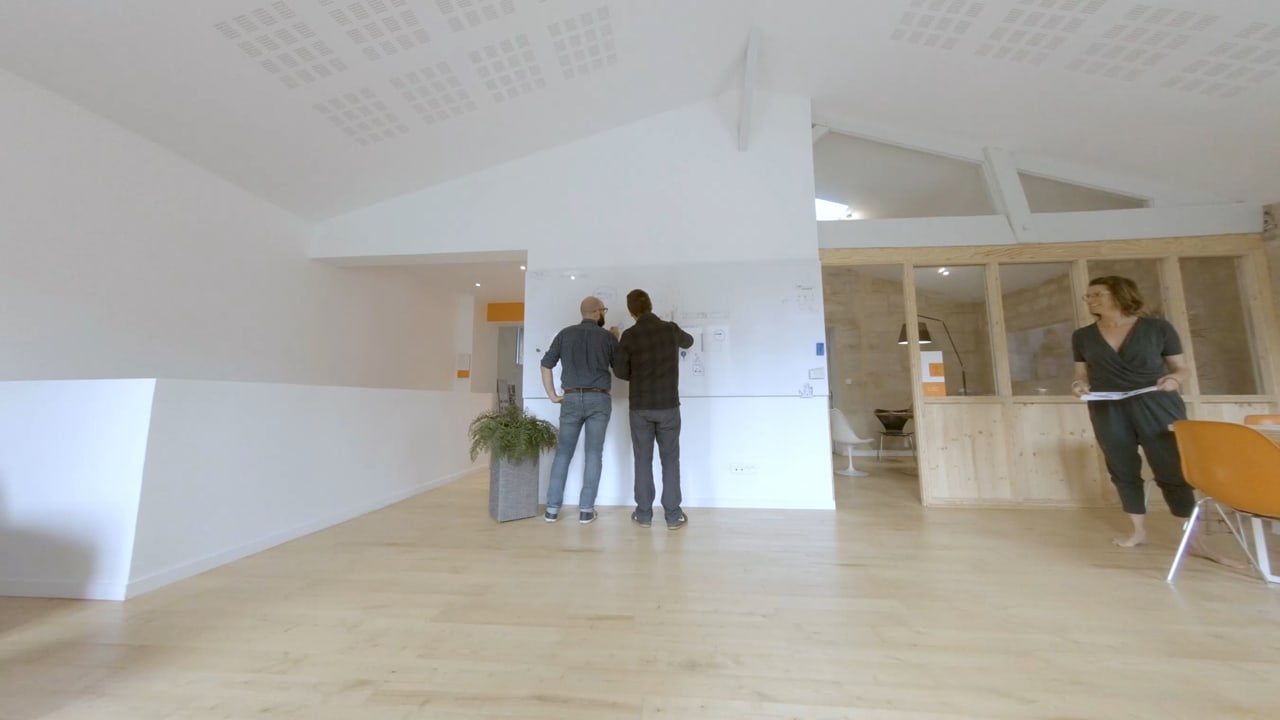 Welcome to Félix associés
design agency
scroll
A practice and a transversal
vision of design
La richesse de l'agence Félix et associés est de pouvoir intervenir sur tous les points stratégiques clefs de l'entreprise, dans une vision et une pratique transversale et multidisciplinaire du design : identité de marque, développement de produits et services, créations d'espaces commerciaux et de travail
Design de marque - graphique
Il s'agit de la conception de l'identité de marque et de la communication visuelle, graphique et rédactionnelle (signalétique, charte graphique, print, web, interface) comme marqueurs du positionnement stratégique de l'entreprise.
Projects
Design d'espace - architecture
Il concerne la conception d'espaces de vente (magasins, boutiques,…) et d'espaces de vie (bureaux, espaces de travail, hôtels, Ehpad…) sur mesure dans un objectif de bien-être et de fonctionnalité. Les espaces expriment aussi l'identité de l'entreprise.
Projects
Design produit - industriel
Il s'agit de la conception d'objets et de produits industriels pour porter les valeurs et le savoir-faire de l'entreprise et la différencier de ses concurrents.
Projects
Why we exist:
Create boldly, make dreams come true and act for a more harmonious world!
We bring innovation and ideas to life for a better tomorrow.
We make them realistic/achievable from a technical as well as a commercial and economic point of view, we follow through on our intentions and go far beyond.
We practice design that focuses on uses and improvements to the living environment for all.
Nos engagements sociaux
et environnementaux
Promotion de la diversité
Egalité des chances au travail
Egalité d'accès à la formation
Femmes à des postes stratégiques notamment dans l'équipe dirigeante
Dialogue facilité avec l'équipe dirigeante
Gouvernance collaborative, management participatif et innovation sociale au sein de l'entreprise
Développement durable
Dynamique locale
Design et écoconception
Fidélisation client/fournisseurs
Création d'une association et d'un tiers lieu, le Design Laps
Qualité de vie au travail
Nous appliquons à notre entreprise et à nos locaux nos engagements
Réduction de l'empreinte carbone
Mise en place du télétravail partiel
Fournisseur d'énergie verte pour nos locaux professionnels
Encouragement aux déplacements doux
Rationalisation des déplacements
Organisation du tri sélectif
Organisation du recyclage des toners d'impression (Colibri)
Équipements et matériels entretenus régulièrement pour augmenter leur durée de vie
Our team
Our team of complementary skills and professions is composed of space designers, architects, graphic designers, industrial designers, and strategic watchers. We create project teams tailored to each problem and implement a management of cooperation and collaboration between all, guaranteeing the success of our global design approach.
Prizes and Certifications Labels


Janus du design civique pour l'atelier d'insertion Ose Recyclage (Institut français du design)


Trophées ID Région Aquitaine pour le Design Global d'Heello de Welcomee, service de signalétique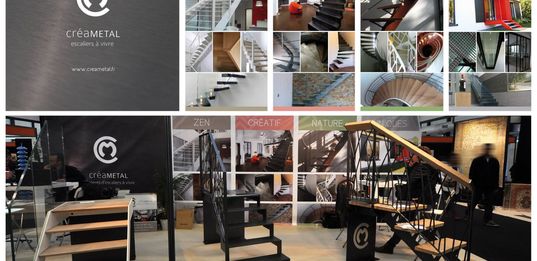 TADI pour la stratégie de marque Creametal et le design du boîtier Agralis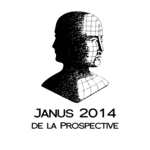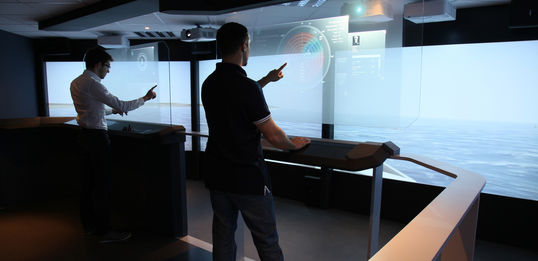 Janus de la prospective pour NextGen, passerelle de navigation du futur de DCNS (Institut français du design)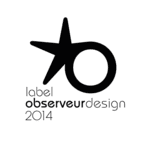 Observeur du design pour Avionics 2020 (APCI)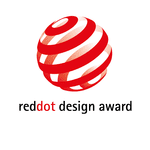 Red Dot design award, Best of the Best, catégorie Interaction pour Avionics 2020 (Red dot)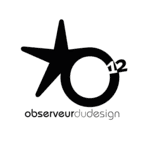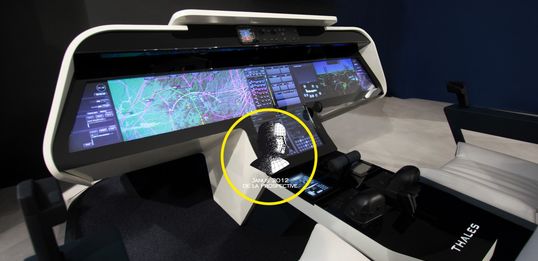 Observeur du design pour Odicis (APCI)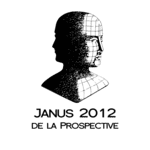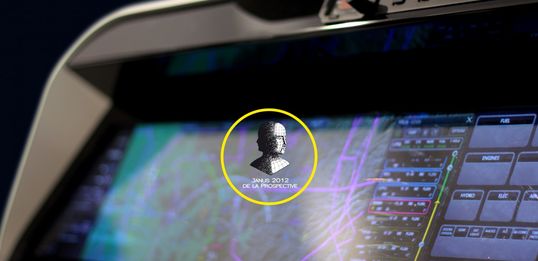 Janus de la prospective pour Odicis (Institut français du design)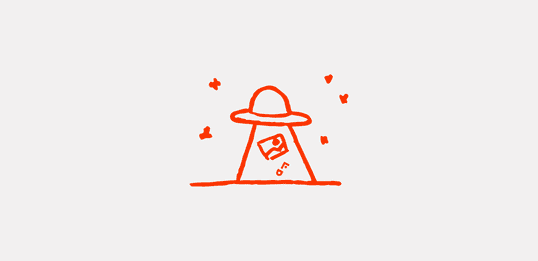 TADI pour la borne de charge de véhicule électrique EVtronic (Conseil régional Aquitaine)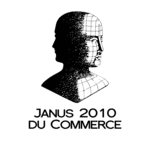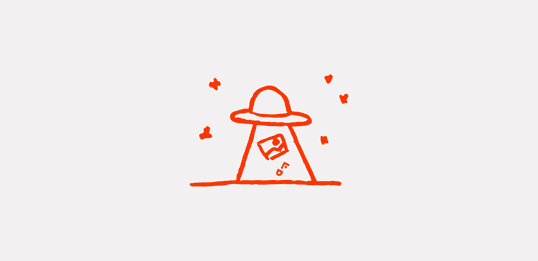 Janus du commerce pour le concept d'aménagement France Asia (Institut français du design)
The regional, national and international prizes (TADI, Red Dot Design Award, Observeur du design, Janus) awarded here value the collaboration between the candidate company and our team of designers. They are real springboards for the recognition of companies and their commitment to integrate design into their development strategy.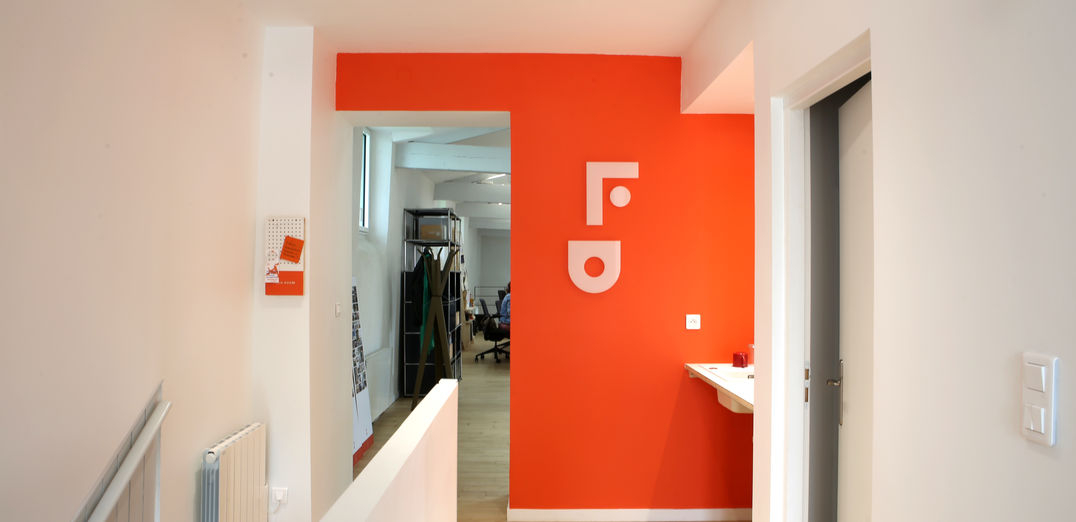 Bienvenue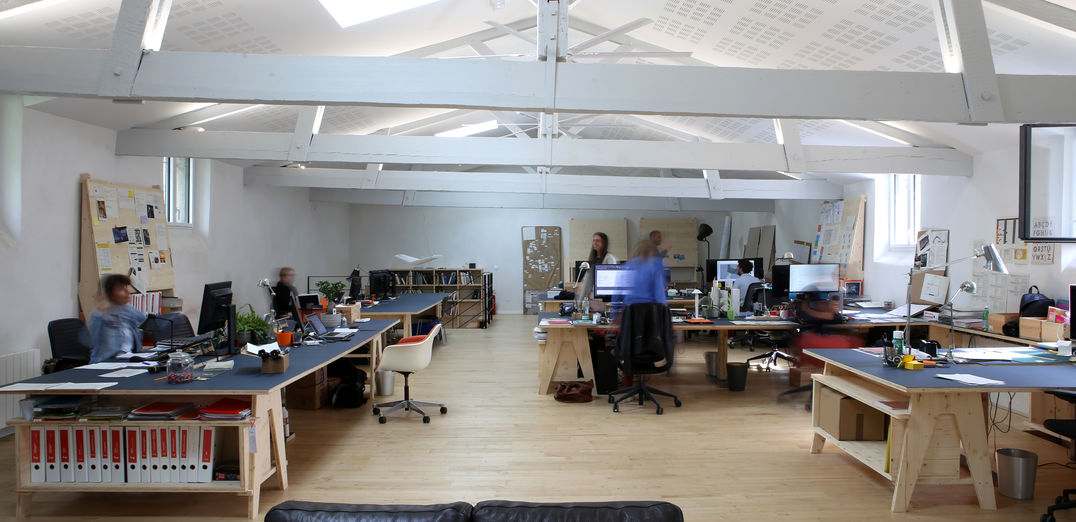 Félix Room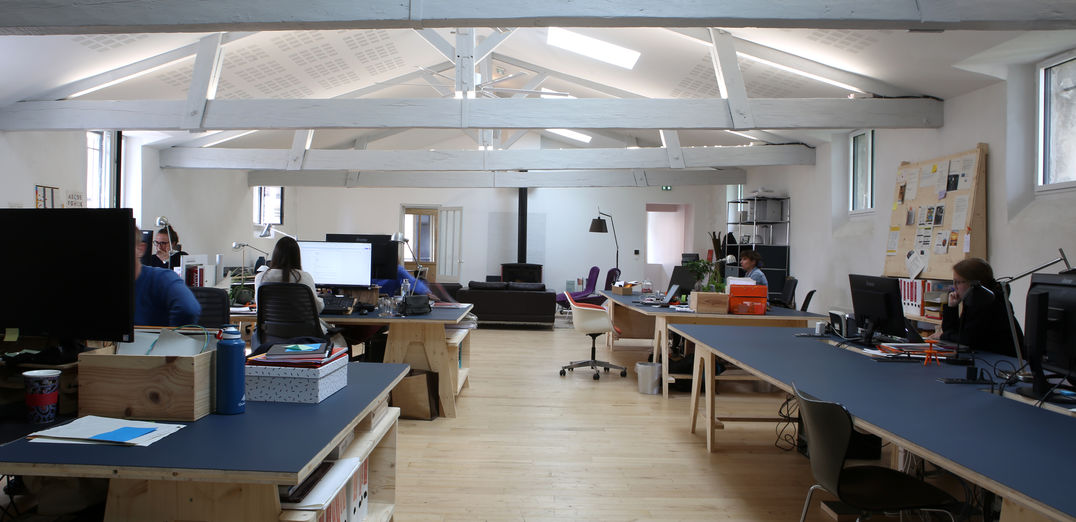 Félix Room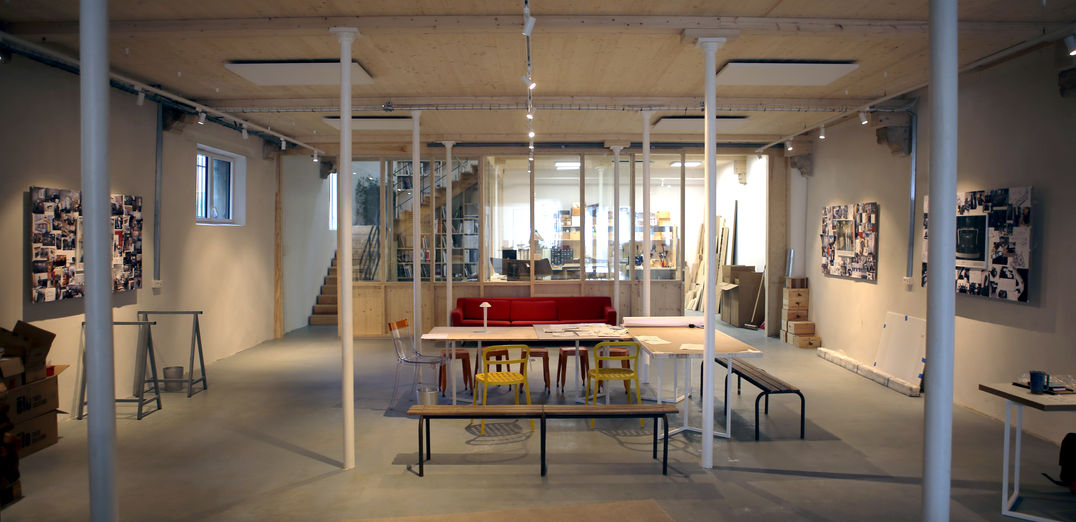 L'atelier design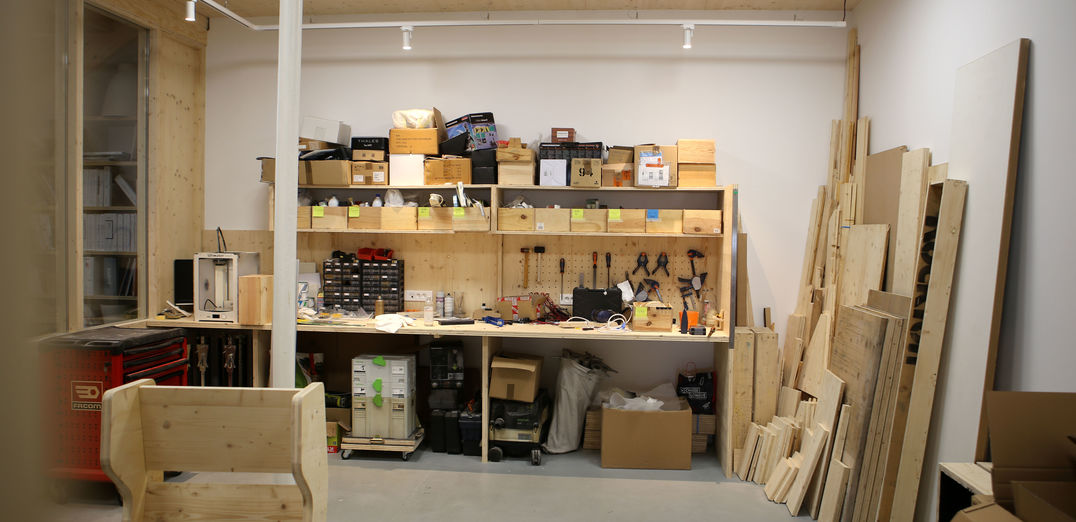 L'atelier maquettes et fablab