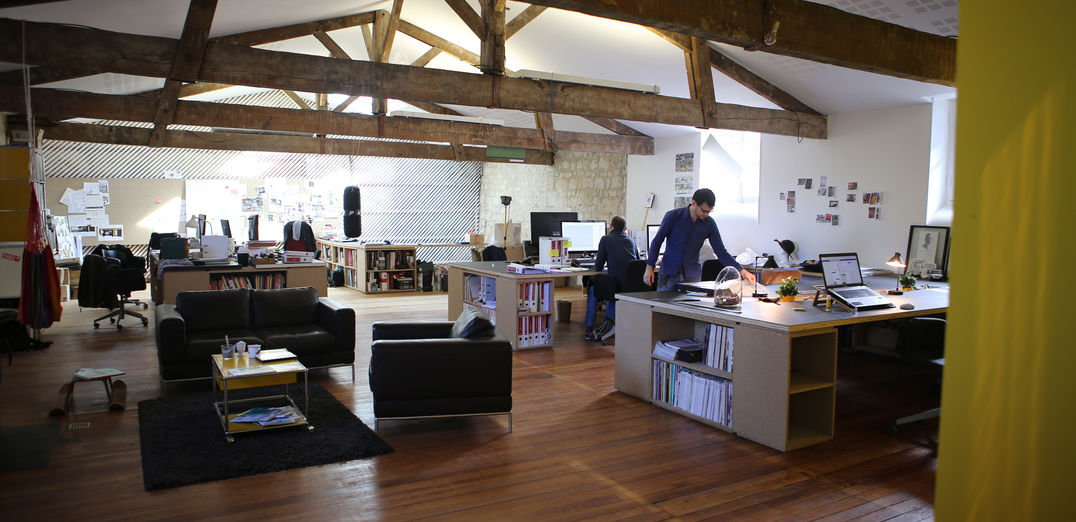 "Our agency has been advocating for more than 18 years to make design a strategic lever for business development"
Félix et associés Ateliers de design
"Design is a strategic tool : a fundamental basis for the durability and development of any company"
For the last 18 years, Félix et associés have proved that design:
+ is a key factor of differentiation for companies in a more and more competitive environment
+ acts directly on the perception of brand identity and company image
+ brings added value to a product and/or service by acting directly on their functionalities, quality, and aesthetics
+ associates the various actors of development in a company through combined action in different departments
+ creates a collective dynamic around a project
+ ensures continued development for a company: products or services are adapted to business reality (industrial tool / budget…) and commercial objectives (finding your audience / anticipating clients' needs and expectations)
+ fosters a general and long-term - even future-oriented - vision
Thomas Félix has been recognized by BPI France as Expert Design Consultant for the Gironde area.
Félix et associés have been given the "CII" agreement (tax credit on innovation) by the Direction Générale des Entreprises since 2014.
A Pragmatic Approach and Cross-Disciplinary Vision of Design
The main asset of the Félix et associés agency is to propose a cross-disciplinary intervention on all aspects of company identity: brand identity, development of products and services, creation of commercial and work spaces

Product / industrial Design
Designing industrial objects and products for companies allows them to promote their values and know-how, and to differentiate themselves from their competitors.
Space Design
Designing tailor-made sales outlets (shops, boutiques,…) and living/working spaces (offices, workspaces, hotels, nursing homes,…) enables to create both comfortable and functional environments. These spaces also contribute to the full expression of a company's identity.
Brand Design
Designing brand identity and visual, graphic and written communication (signage, corporate identity/graphic charter, print, web, visual interface) plays an important role in making the strategic positioning of a company more visible.
Prizes and Certification Labels
A grouping of skills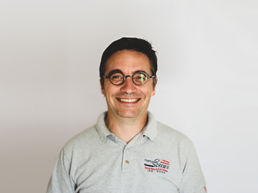 Thomas Félix
Designer and CEO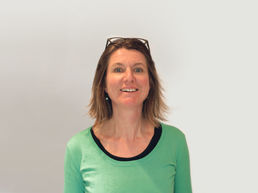 Fabienne Versluys
Strategic watchwoman. Marketing and communication. Business partner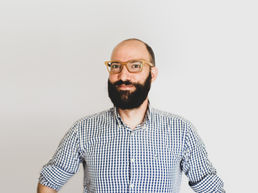 Benoit Serieyssol
Designer and business partner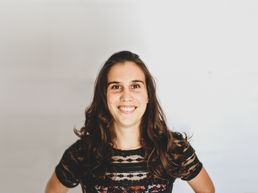 Noélie Alexandre
Space designer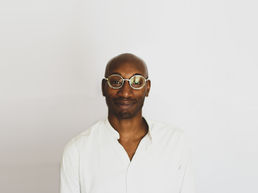 Rudolph Aw
Space designer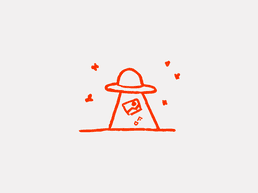 Cécile Bensignor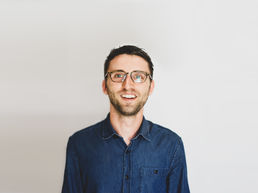 Guillaume Bonnin
3D Modeler designer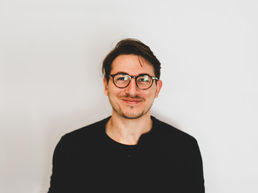 Arnaud Castagnet
Product designer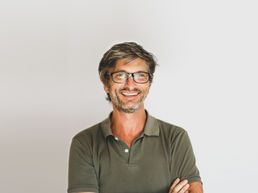 Alexandre Lobstein
Architect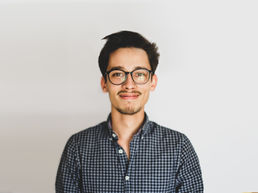 Robin Nguyen
Product designer