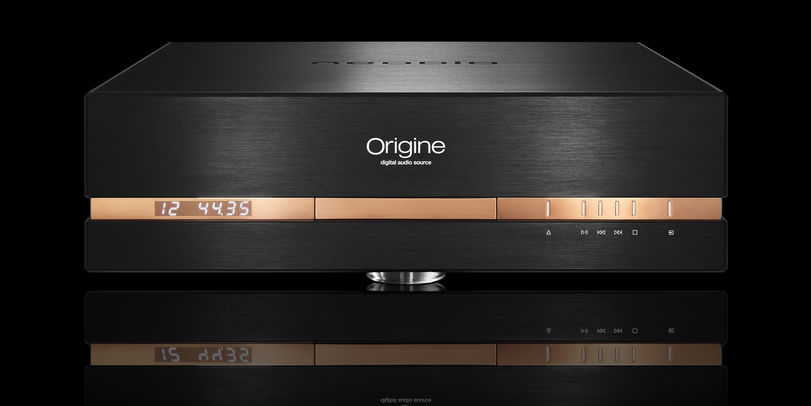 Origine

Je mets tout mon savoir-faire technique dans la conception des produits Hifi Neodio et depuis 2012 je collabore avec l'agence Félix associés à Bordeaux pour en faire aussi des objets de rêve
Stéphane Even
Fondateur dirigeant de Seven Audio







The Bordeaux company Seven Audio is specialising in the design and production of high-standard hi-fi products: hi-fi systems, converters, amplifiers, cables. The Neodio brand is recognized all over the world for the high sound and technical quality of its products. Engaged in 'made in France' and local production (design, mecanics, software, electronics), its market is developping abroad, particularly in Asia.
Origine, the CD player cum digital/analogue converter is the result of 12 years of research conducted by Stéphane Even, the founder of the company.
The objective for our designers was to build a strong brand identity around luxury and high sound quality, while helping to forget about technical aspects in order to express only the quintessential spirit of musical emotion.
Photo credits: François Passerini