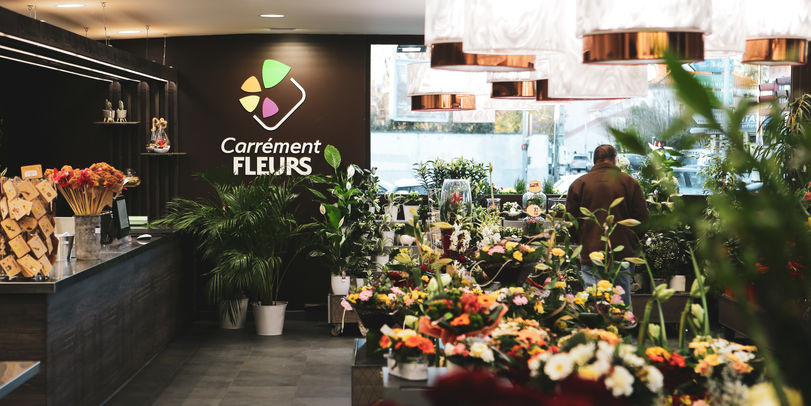 New concept Carrément Fleurs
Le Projet
3e acteur du marché des fleuristes en franchise, Carrément Fleurs fait appel à l'agence Félix associés pour l'aménagement intérieur de ses magasins de fleurs depuis sa création en 2006.
Le nouveau concept 2019 réalisé par nos designers porte l'évolution de son identité de marque.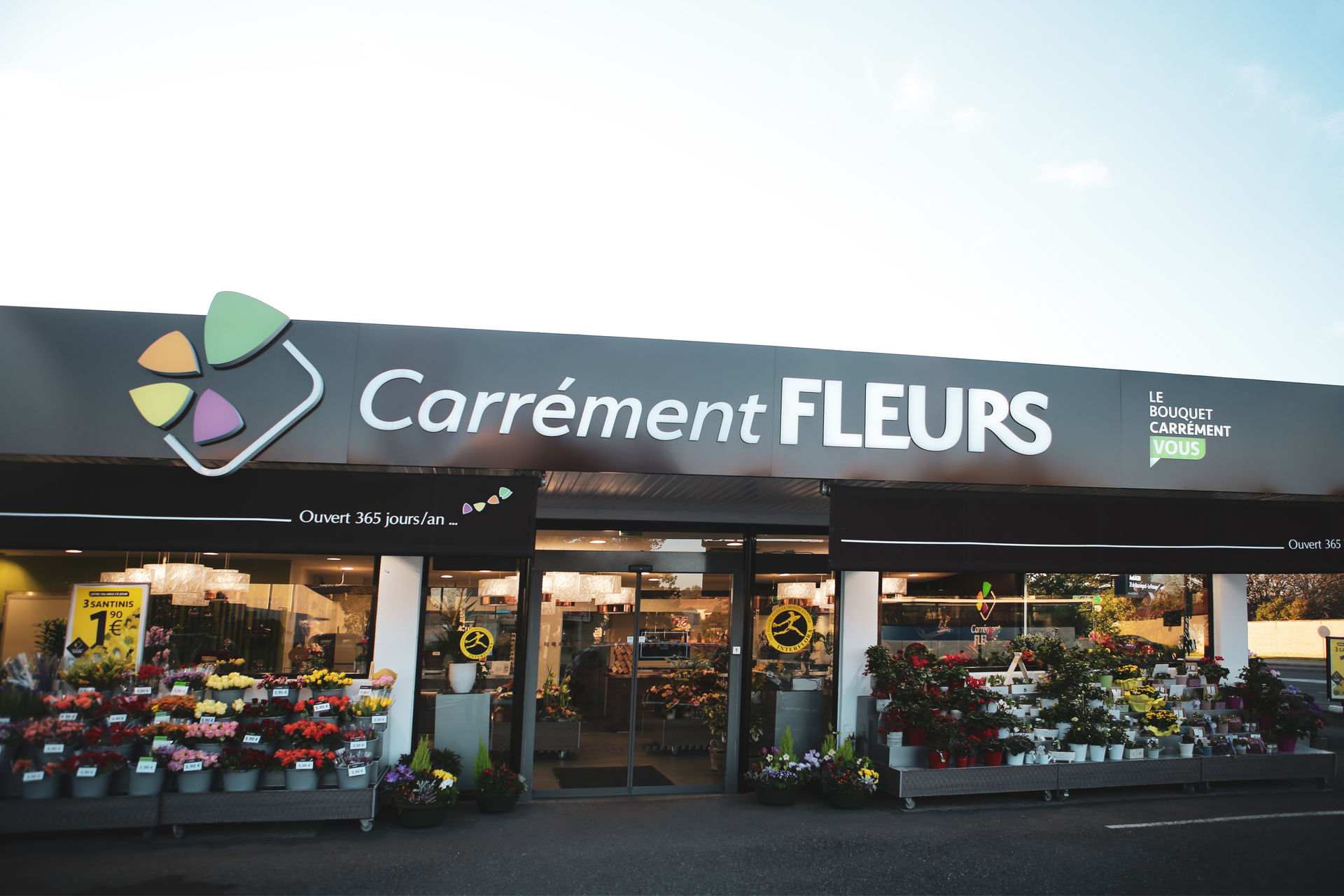 We have been working with Félix et associés since 2006. Thomas and his team have helped us to modelise the Carrément Fleurs architectural concept. Fully aware of our specific issues, the agency has managed to create an original commercial concept which is praised both by our clients and the candidates to our franchise programme. In 10 years, the concept has evolved, in particular for interior furniture, in order to make it possible to adapt to all types and sizes of commercial premises. We have also worked on specific packaging which should be released in 2016
Bruno Pain +
CEO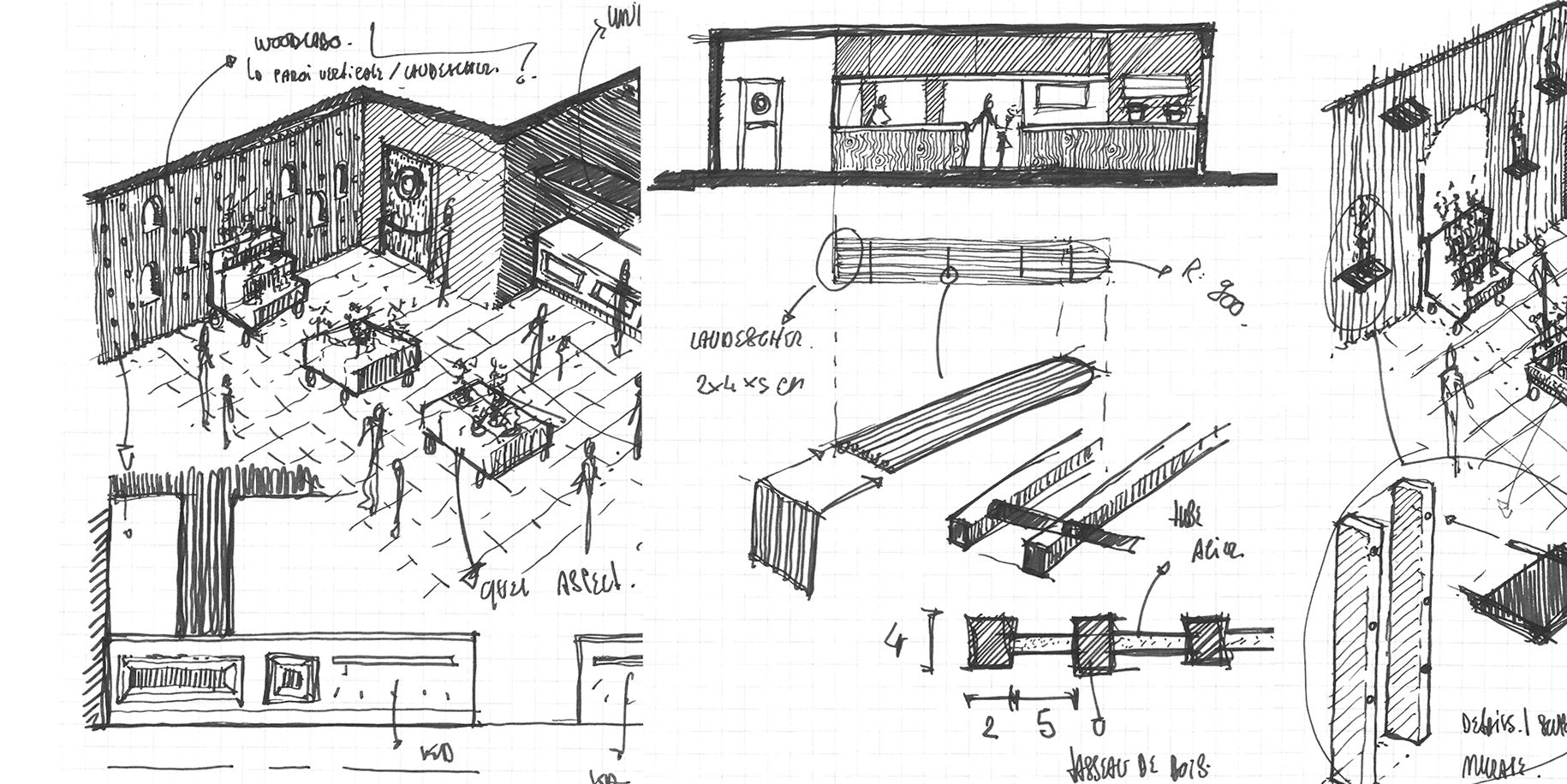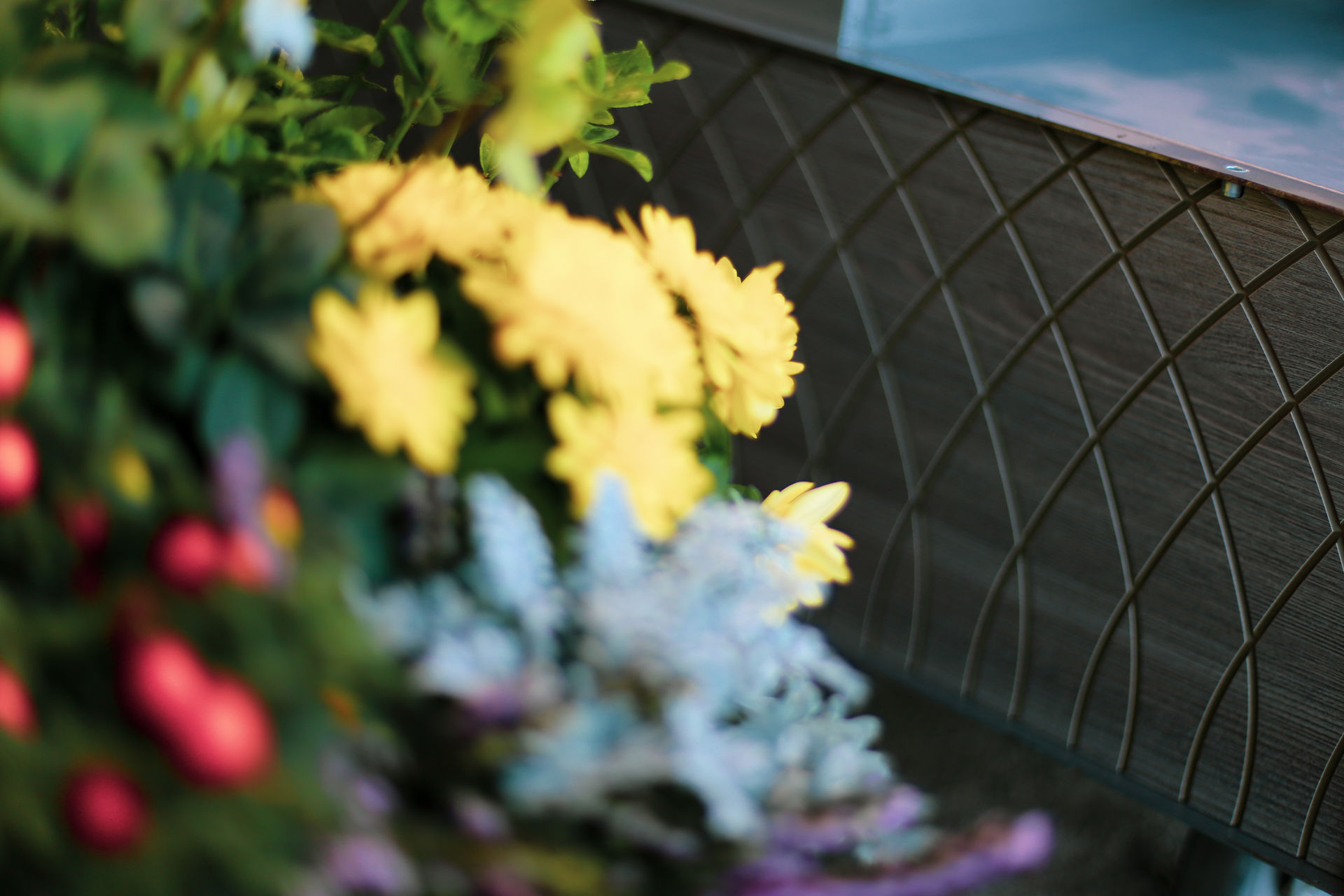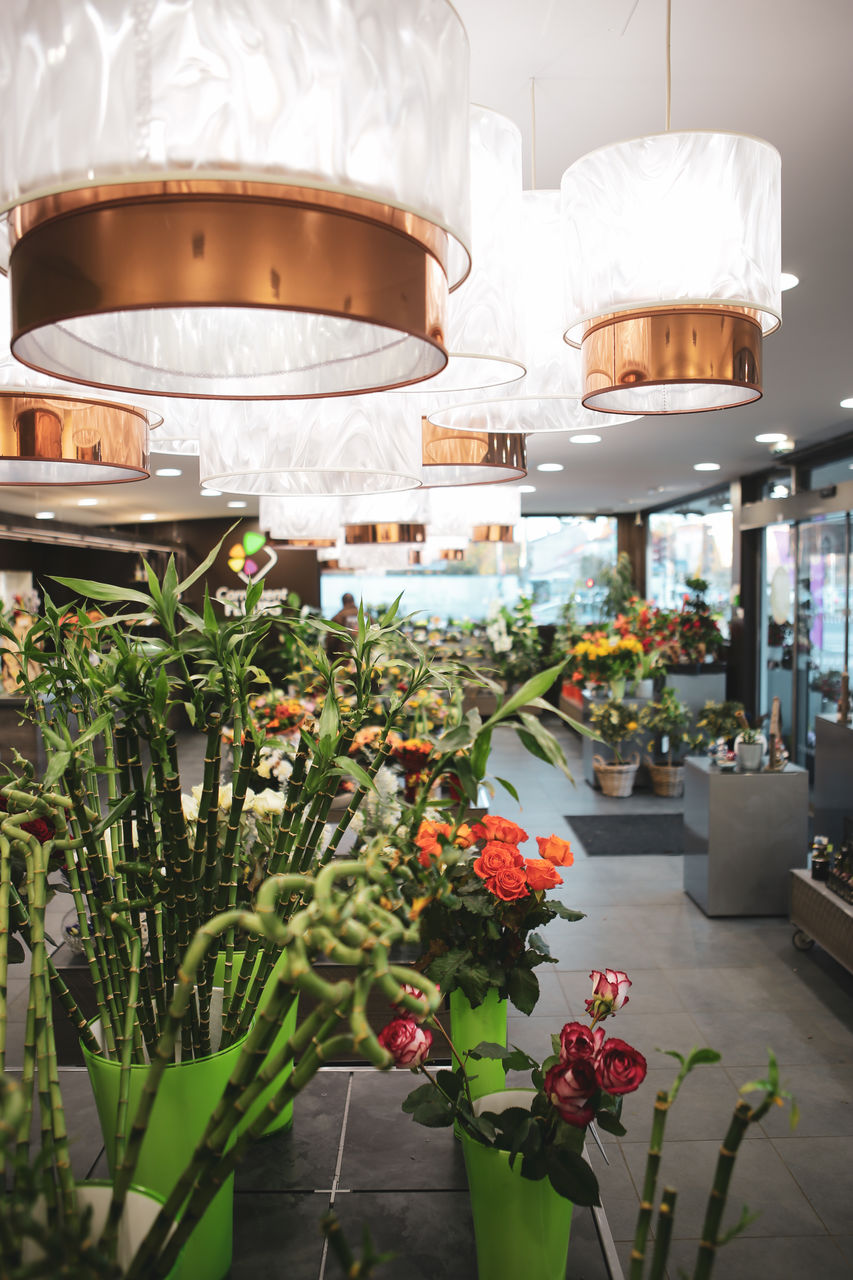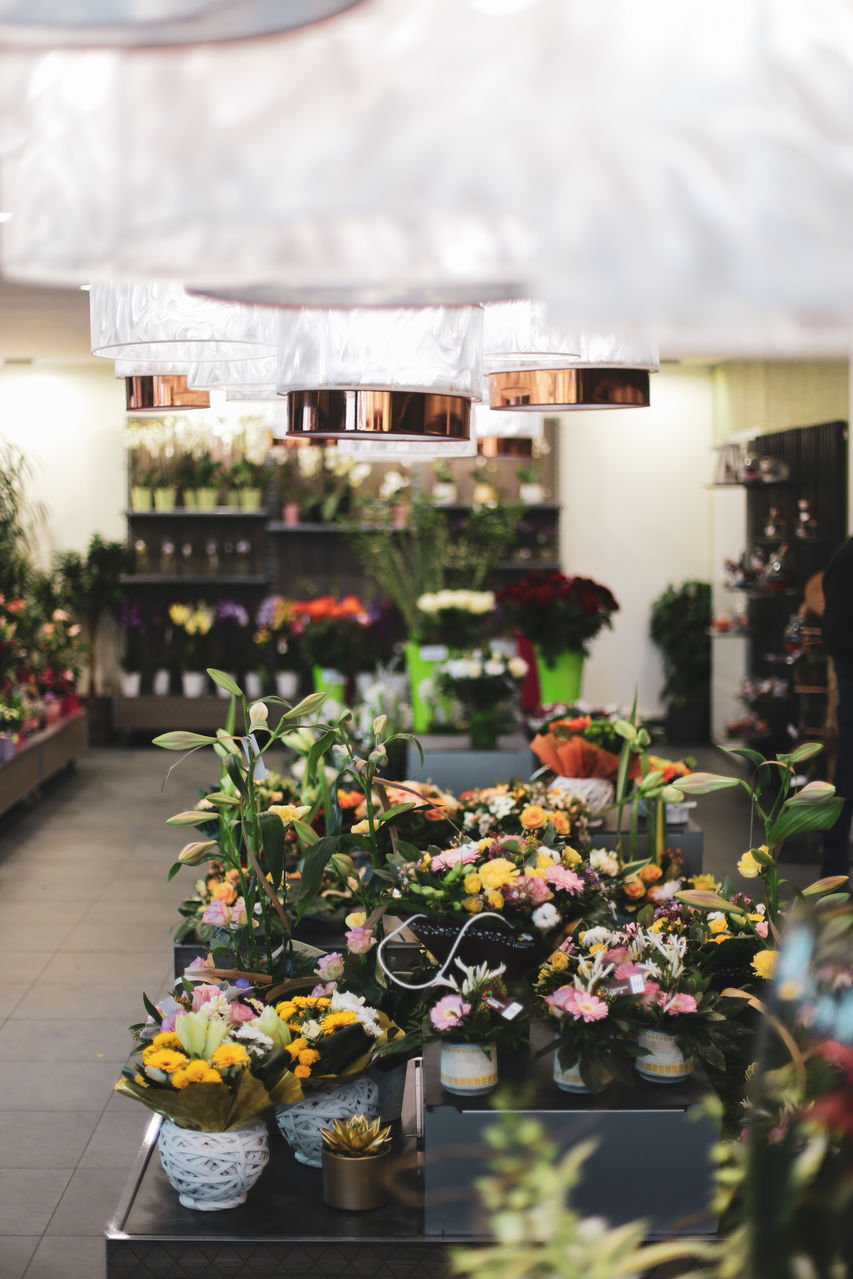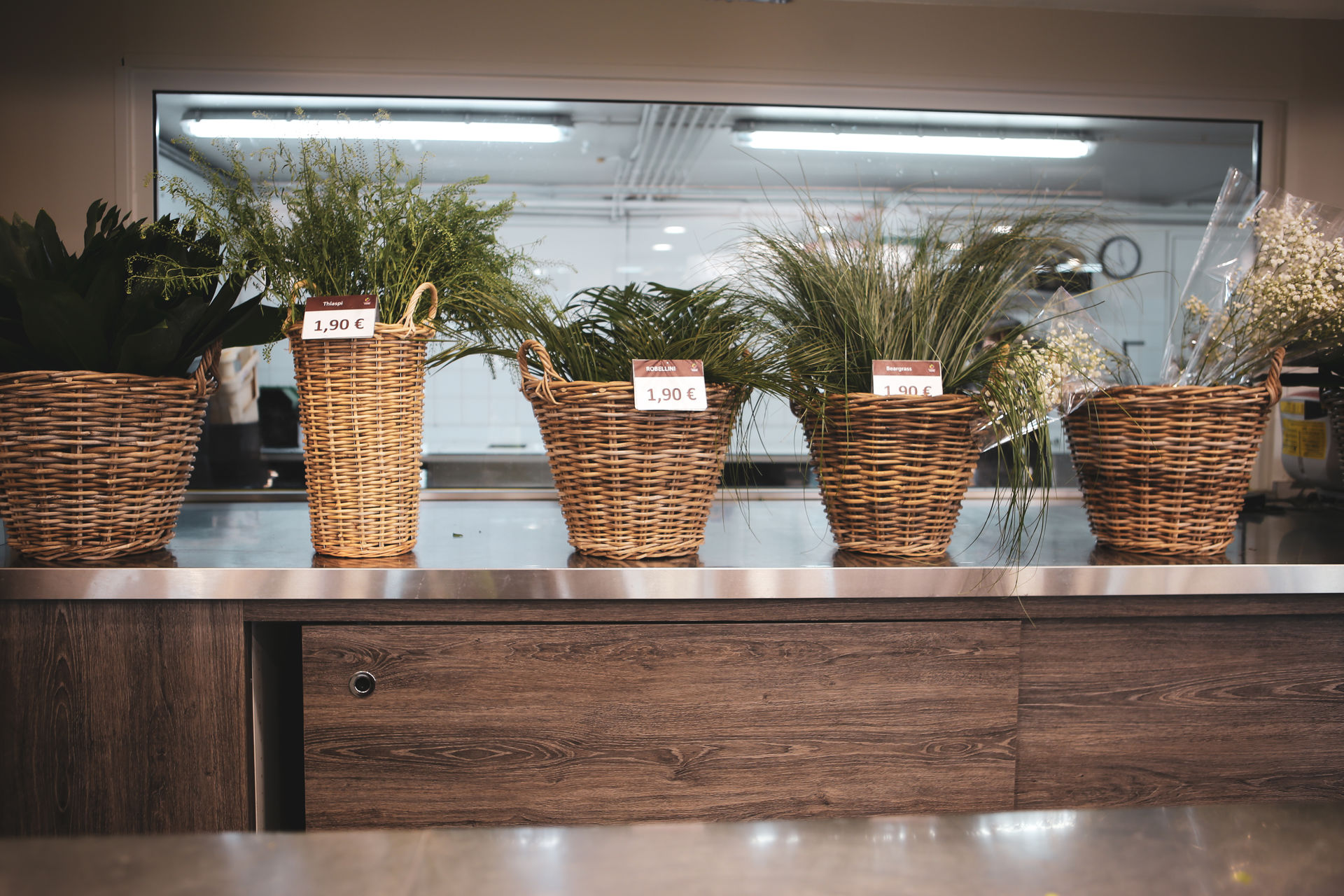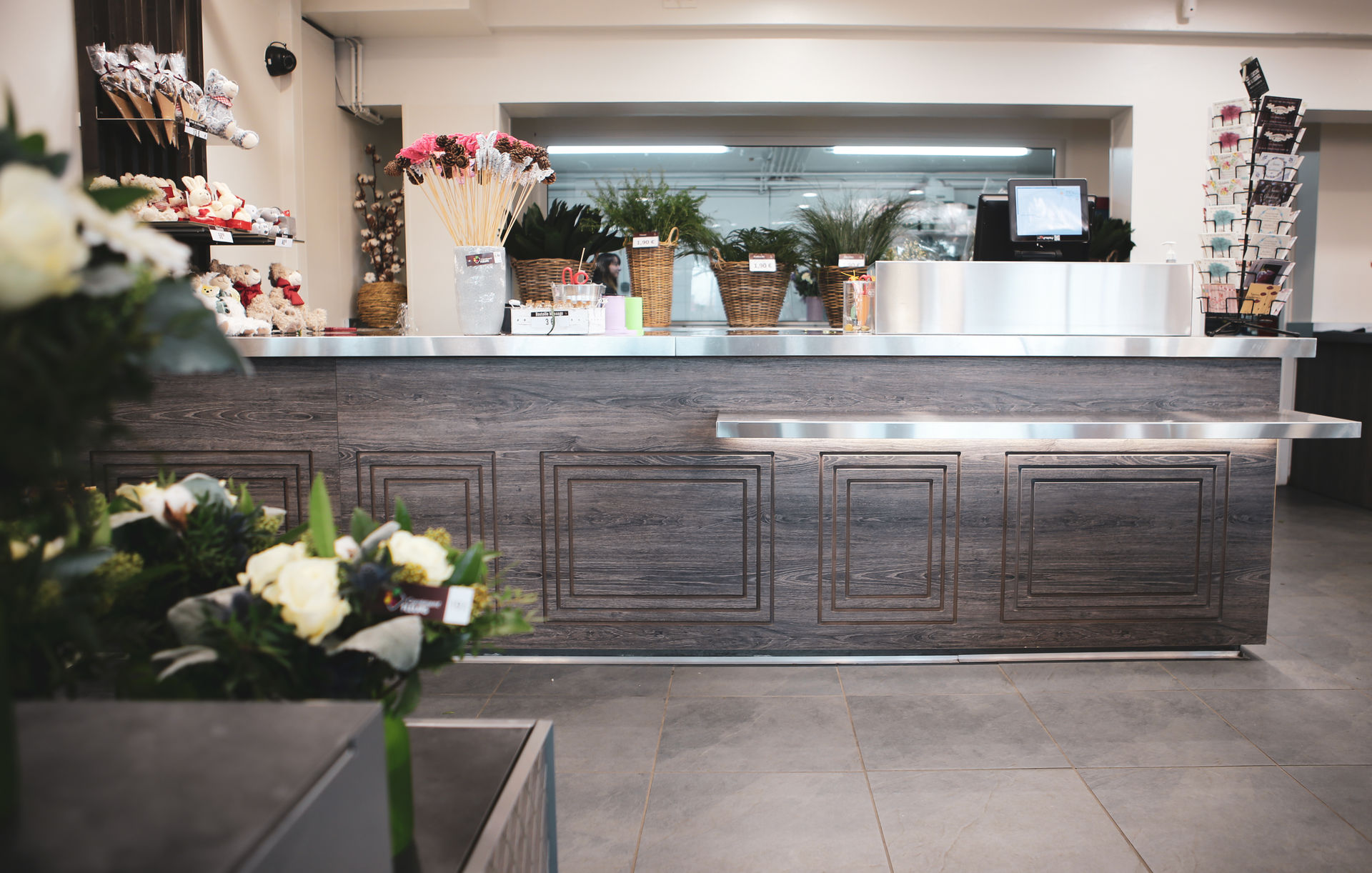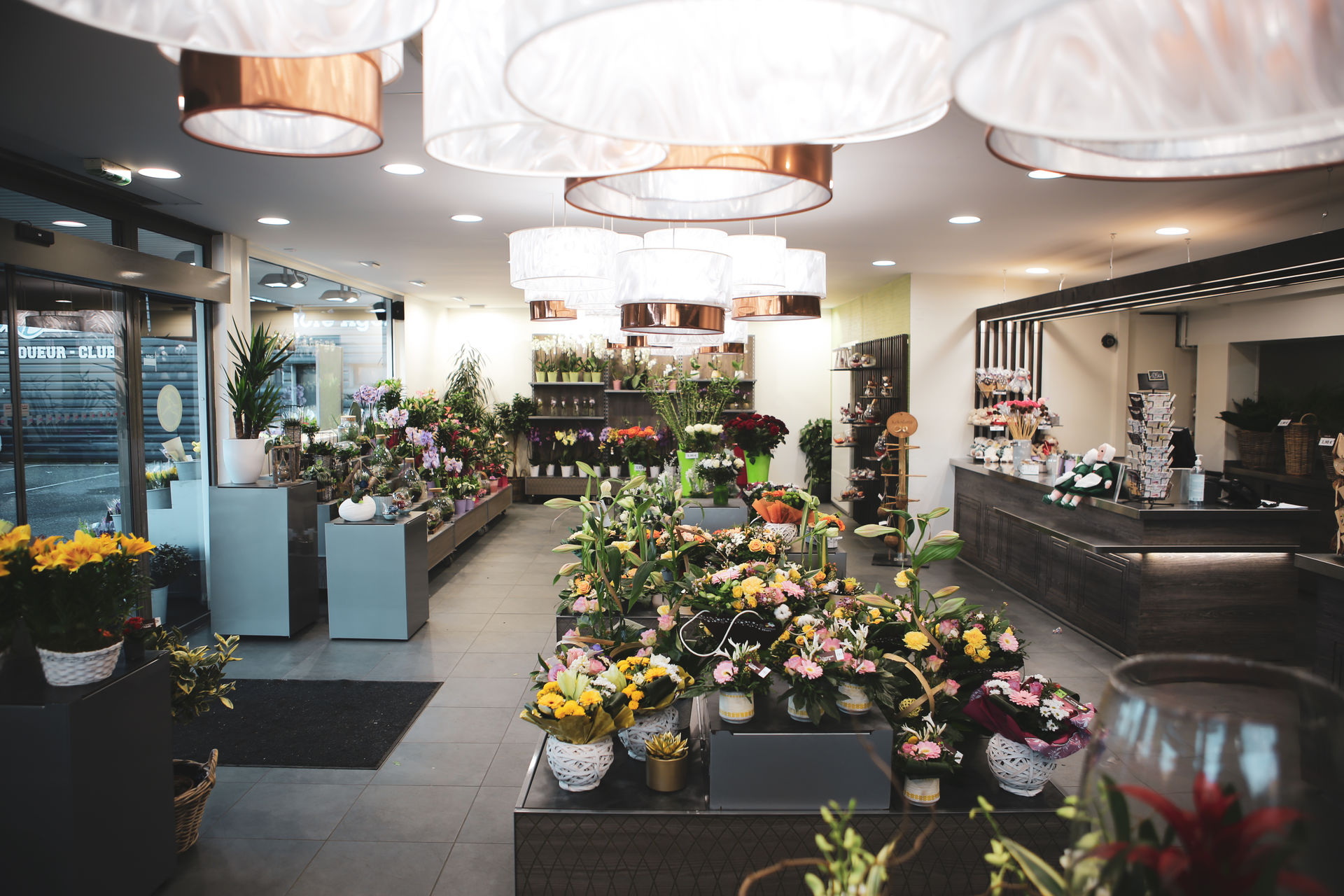 Since 2006, Carrément Fleurs has trusted Félix et associés with the interior design of its flowers shops. The design concept has evolved together with the "choice by nature" brand identity: natural colours and quality materials are used systematically. The design contributes to the upscaling of the shops and the identification to the Carrément Fleurs brand, for the clients as well as for the members of the franchise network.
2011: Agen, Villeneuve sur Lot, Marmande
2012: Nîmes, Feurs, Mozac, Aiguilhe
2013: Cahors, Eysines
2014: Paris, Tonneins, Douai, Auch
2015: Anglet, Clermond Ferrand, Clermont l'Hérault, Décines
2016: Toulouse (Chaubet), Muret, Dreux, Auch, Marmande, Nîmes 2, Montauban, Vernouillet
Octobre 2016: Opening of 30th shop in Paris